About Us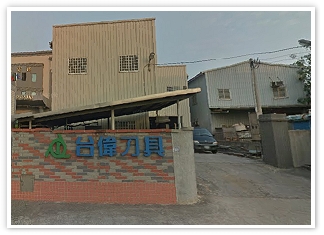 "Positive, Endeavor, Innovation" is our operation concept and it is our goal to improve quality and capacity. This is a practical work, not as slogan. At present , we mainly produce T.C.T Dowe drills, Solid Carbide Dowel drills, etc. In operation field, we emphasis on the following point:
Stability and Practicality: With stable and practical step, Taiwai Precision Tools Co.,Ltd increases self-manufacturing product precentage and expects to have more competitive ability in market.
Devoting to Research: Our products have to be precisely tested and improved before in market. We guarantee quality and develop new product to improve the function of added value.
International Foresignt: We effectively control cost by consummate skill and also expand into worldwide market to service for international people by humanization administration.
The talents are the most development source of enterprise operation. Therefore, we strengthen company system and fulfill humanization administration to develop the team work power. We have enough confidence in our R&D, quality, price, and delivery lead time. With 90% self-manfacturing ability ,we enforce every employee to be the quality control expert and every product is perfect to keep constant operation.